NEW CD/mp3 for relaxation
and as a preparation for dying,
whenever that might be
The aim of OSHO Sammasati is to provide meditative support and other resources for individuals, globally, in order to bring more awareness and joy into every dimension of living – health, illness and dying.
Meditation
The art of being present – in your living-dying. Guidance for those new to meditation, an introduction to the vast range of meditative methods available and a meditation toolkit.
Health and Ageing
Living optimally & caring for your bodymind. Articles on meditation, meditation methods and related resources in our Meditation Toolkit which are most suitable for those in a good state of health.
Illness and Pain
Meeting challenges and change. Meditations, articles and resources to support you when you or those you are caring for are ill, in pain, unconscious or facing other health challenges or disabilities.
Death & Dying
Resources for those wishing to contemplate death whilst in good health, facing one's own imminent death or being with/caring for another who is in the dying process. Meditations, articles and practicalities.
Supporting the Ill and Dying
Meditations and other resources for those who are caring for or visiting the ill or dying. Includes rapport and other communication skills and guiding someone in meditation.
After Death
For those who have gone, and those who remain. Resources for care & disposal of the body, funerals, celebration of life, dealing with grief & loss.
I am so grateful to you all! Such a wonderful workshop and celebration for me. Three days may be short, but it was my happiest time ever. Joy, sadness, worry — whatever comes in my life I will remember the witness with courage. Such a treasure you gave me. Thank you so much!

Anand Chetan, Japan
read more testimonials
Meditation Toolkit
This Meditation Toolkit provides an easy way to find all the resources you need to learn or practise meditation and to support others in doing so, whatever the state of health.
Death & Dying Toolkit
This toolkit is primarily for a person who is dying. It has many resources that will also be of help to carers of the dying. Includes meditations for dying, dying consciously, dealing with emotions, body sensations, practical aspects and inspiration.
Carer Toolkit
Resources for carers of the seriously ill or dying:
Primary carers (generally family and friends)
Those working in a voluntary or professional capacity
Occasional visitors to the seriously ill or dying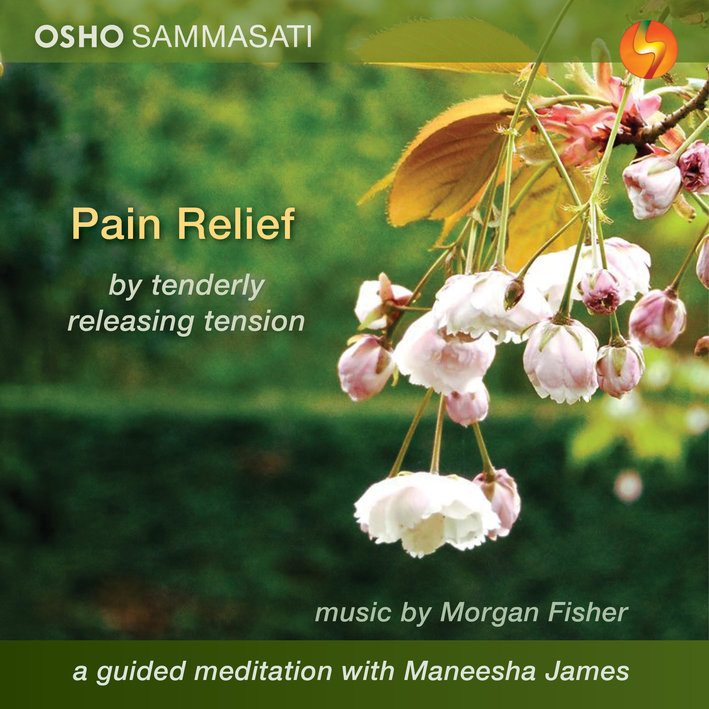 view product
Pain Relief – by tenderly releasing tension
With Maneesha James
Who is this guided meditation for?
Anyone in physical pain – chronic or acute
Those already familiar with meditation and those who are not
Those already familiar with meditation and those who are not
Those who want to lessen their dependency on, or to augment, conventional medicine
Free Yourself from Pain
Free Yourself from Pain by Dr David E Bresler with Richard Trubo This big (480 pages) book, which is well written and easily accessible to the lay person, is also…
The Unexpected Gift: A Carer's Experience of Death
I never thought that I would ever be a carer for an old person. I had always worked with children. Any colour, shape, size and age up to about 17,…
Lincoln in the Bardo
Lincoln in the Bardo is not an easy read, at least not initially, and the author George Saunders admits as much in an interview with Zadie Smith.[1] "The beginning is…