Some resources to help you decide on where might be best to spend your final days; and the type of care available to you and your carers.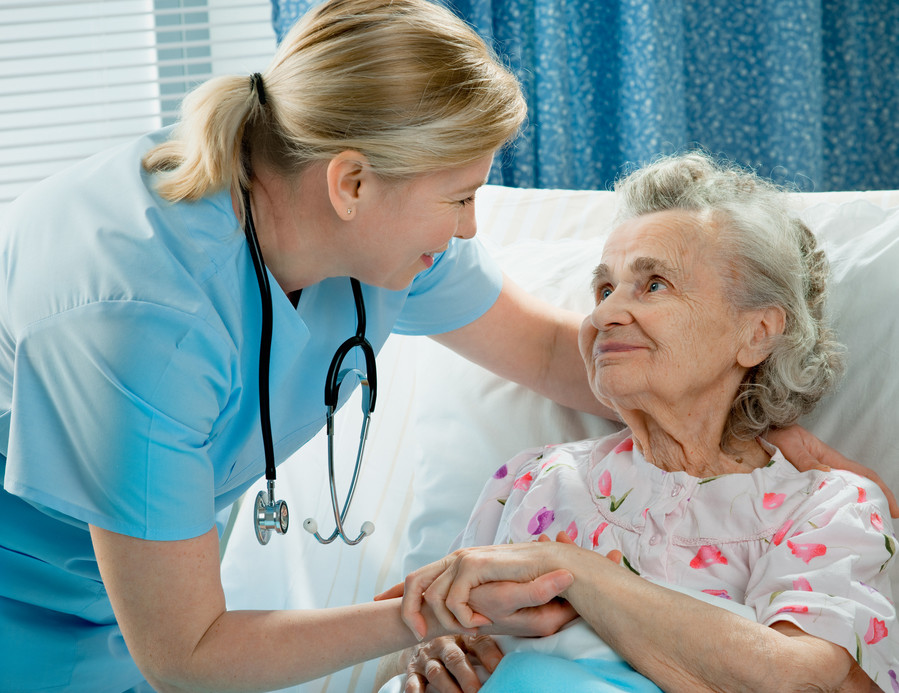 An NHS guide containing information about what you can expect during end-of-life care and the features you may want to consider. These include how and where you want to be cared for, as well as financial issues.
The HospiceUK.org website offers a wealth of information:
Hospices offer wide-ranging, personalised care that is provided by a versatile team of professional staff and volunteers. As well as taking care of people's physical needs, they also look after their emotional, spiritual and social needs. In addition carers, family members and close friends, are offered support, both during a person's illness and during bereavement.
Hospice care is free for everyone, and is provided for however long it is needed, which could be days, weeks or even months.
Information that the website offers:
Articles
Is it possible to have a 'good death' in hospital?
Elizabeth Scarboro's terminally ill husband had no choice but to die in hospital. But thanks to understanding staff, his last night was a peaceful and loving occasion.
Dying at home can mean more peace for patients, but it may not be for everyone
This article indicates that patients dying at home experience pain levels similar to those dying in hospital but that they are generally more peaceful and their relatives experience less grief. However, having the choice to die in hospital is still considered to be important.
In a secular age what makes a good death? This article's author, a practising Buddhist, concludes that that for her, a good death is being 'unburdened, unafraid and mindful,' and the only possible guarantee of such a death comes through meditation.
Resources
For those in the UK a brief guide to dying at home, in a hospice, in a care home or in hospital.
US-based organisation providing educational materials about end-of-life care, palliative medicine, and hospice care
Palliative care news, views and inspiration from around the world.
US-based organisation dedicated to changing the culture of ageing; provides resources for long-term care
American directory of services for senior care